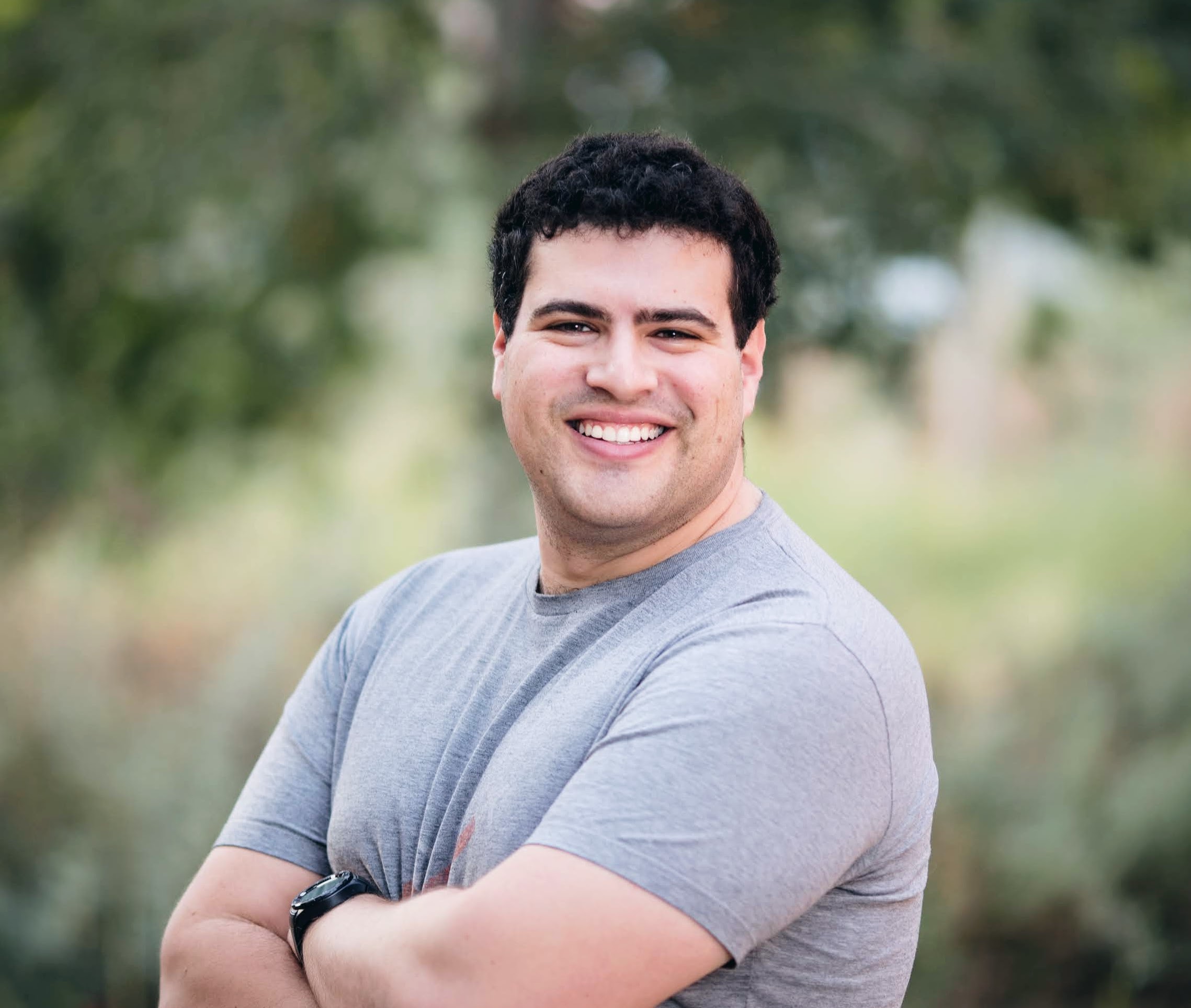 I am a research scientist at Facebook AI Research (FAIR) in Menlo Park, working on using neuroscience-inspired approaches to understand and build better machine learning systems. Previously, I worked at DeepMind in London.
I earned my PhD working with Chris Harvey at Harvard University . For my thesis, I developed methods to understand how neuronal circuits perform the computations necessary for complex behavior. In particular, my research focused on how parietal cortex contributes to evidence accumulation decision-making.
For my undergraduate work, I attended UCSD, where I worked with Fred Gage to investigate the role of REST/NRSF in adult neurogenesis.
When I'm not working, I like to go on adventures with my wife, Julia, and our awesome dog, Dash. I'm also a history buff and love learning about the history of science, the two World Wars, and the Cold War.